Our Mobile Car Detailing Cairns Service
Mobile Car detailing Cairns Services
Our goal is to provide the best car detailing service in the Cairns area, and make the car detailing process as simple as possible for you.
We all love our cars, but often we don't enjoy cleaning them or find it hard to get the time to do so. To help you fall in love with your car again or maintain that gloss, we offer a high quality, reliable car detailing Cairns service that you can trust to deliver flawless results at a location and time that is convenient for you.
Take a look at our most popular car detailing Cairns services
Our Car Detailing Cairns & Paint Protection Services
Cairns' #1 car detailing service. If you are unsure of what you require, why not give us a call? We are happy to discuss what will be the best option for you.
Mini Car Detail - From $150
Despite being an express service, our mini car detail still sees high attention paid to your car's interior and exterior. You will receive a specialised hand wash, wheel clean, and chamois dry with this affordable yet fastidious service. We will also provide a vacuum, door jamb clean and deodorise your vehicle to bring it back life.
Interior Car Detail - From $220
Have you been on holiday or to the beach? Have kids or pets? The inside of your car is where you spend most of your time, so why not have it resembling its best? This service is ideal for you if you want to have your interior sparkling clean, have a build-up of sand, stains, dog hair, or crumbs. Our experts will have your car looking and smelling like new again and provide a hygienic environment for you to enjoy.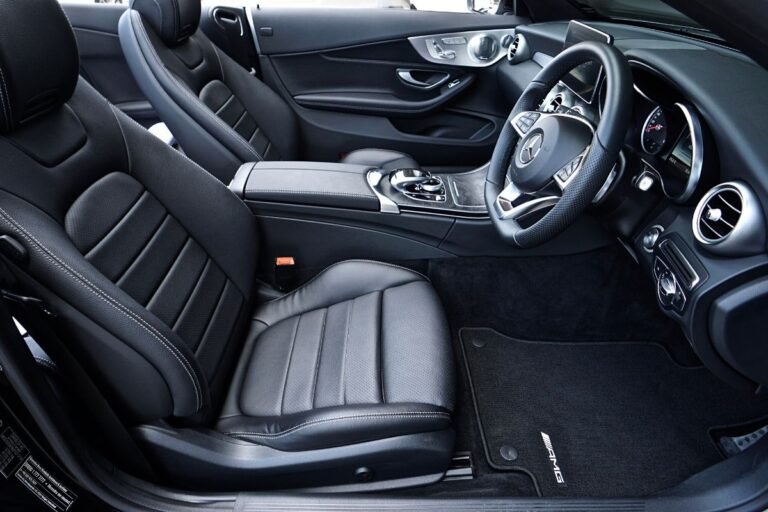 Full Car Detail - From $450
Have your car looking its best to feel good and impress friends. Our full car detailing Cairns service includes all components and an extensive clean of your interior and exterior. This is a complete rejuvenation for your vehicle, leaving your car cleaner than you've ever seen it before.
Premium Full Detail + Paint correction From $650
This service includes everything in our full car detail, a two-stage paint correction cut & polish with a sealant finish. Our paint correction service is the ideal way to bring your car's paint back to its former glory, looking fabulous again.
This is the best way to increase the look and value or your car before selling, trading it in or before a special event.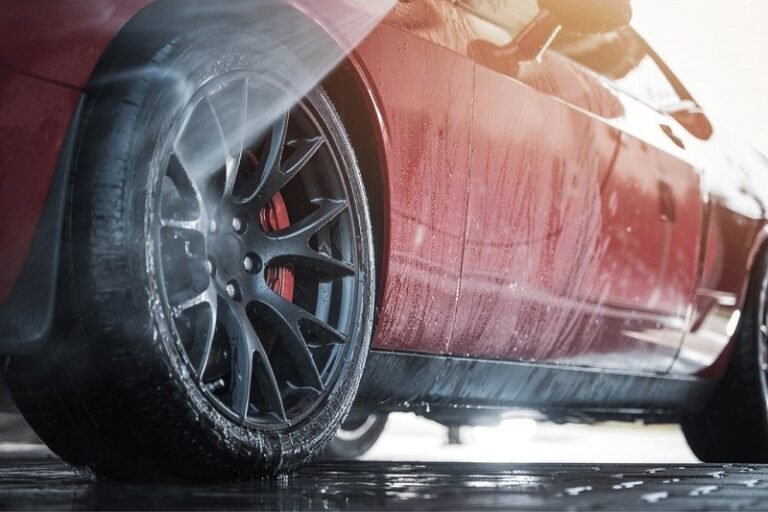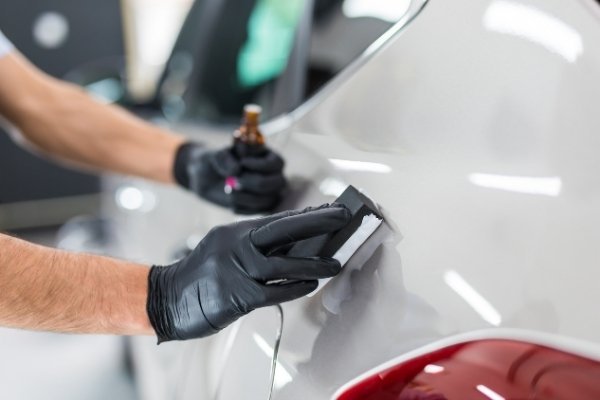 Ceramic Paint Protection - $400 - $1800
Having your car ceramic coated is like adding another clear coat that has incredible protective, gloss and self-cleaning characteristics. Ceramic coating paint protection is suitable for new and used vehicles. In the case of an older car, we will use our paint correction services first to restore your car's paint to a like-new finish and then protect the now perfect colour with a ceramic coating. A ceramic coating is the best car paint protection that you can find, offering superior protection against the elements and environmental fallout.
Our Other Car Detailing Cairns Services
Besides our most popular ceramic coating Cairns and car detailing packages listed above, we also offer many other tailored services. Don't see what you are after? Why not give us a call? Our team are happy to help you with all of your car detailing or ceramic paint protection requirements.
Don't see The Mobile Car Detailing Service you're after?
We can customise a solution for you. 
Our team are some of the best car detailers you will find, having been in the automotive detailing industry for decades. Our friendly technicians will gladly assist you with any queries or concerns you may have. Give us a call today or request a free no-obligation quote to find out more today!
Get in Touch With Us Today
Get A Free Car Detailing Cairns Quote Today!
Please fill out the form below, and one of our car detailing professionals will be in touch with you shortly!